Make your wedding day even more memorable by serving a craft ale to accompany the food you are serving whether that is a sit-down meal or something more informal.
Beer can be supplied in draught or bottle form. If you wish, you can have the addition of personalised labels on your bottled beer to match your celebration theme. 
You can choose one of our own Billericay beers or have a beer crafted and brewed especially for your wedding with a personalised label.
For a truly memorable experience, you and two or three friends can brew your own craft beer for your event, led by our head brewer and be your own 'Brewer For The Day'. This day could be part of your hen/stag do.
This needs to be booked up to 6 weeks before your wedding to allow adequate time for brewing, fermentation, tasting, bottling and labelling to be ready for your big day.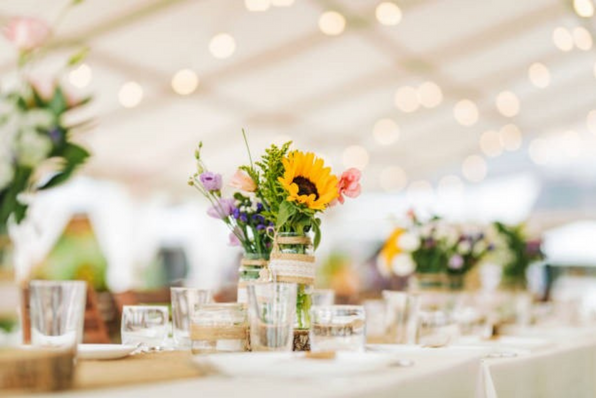 Planning Your Perfect Event
Talk to us and we can help and advise you on selecting the best craft beer for your special day.